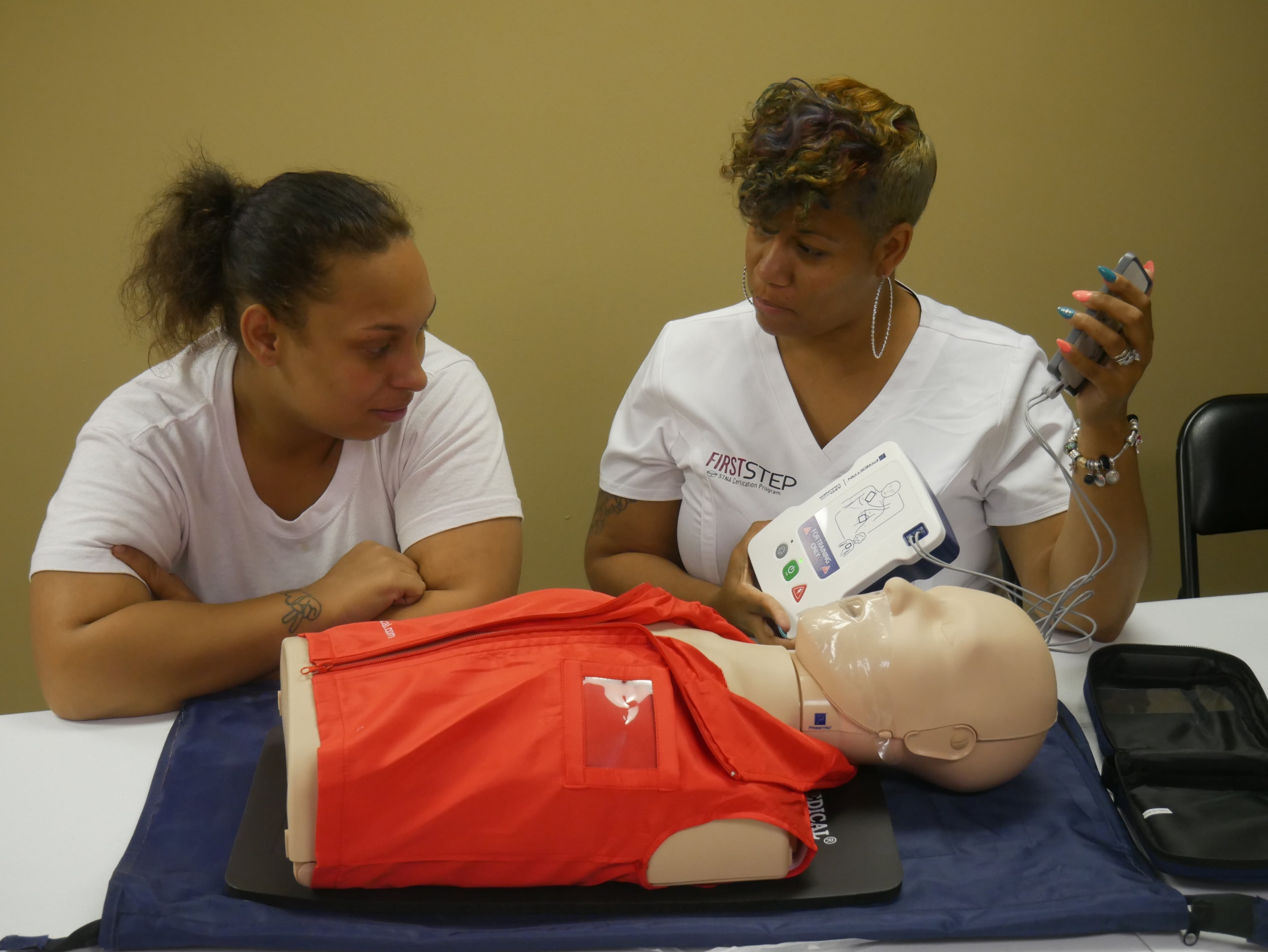 About Course
**Title: Basic Life Support (BLS) – CPR & AED Certification Course**
**Course Description:**
Welcome to our comprehensive Basic Life Support (BLS) course, which incorporates CPR (Cardiopulmonary Resuscitation) and AED (Automated External Defibrillator) training. This course has been meticulously designed for healthcare professionals, emergency responders, and anyone interested in acquiring these essential lifesaving skills.
Our BLS course provides students with an engaging and hands-on learning experience to understand and master the skills and techniques needed to respond effectively during cardiac emergencies. The program is based on the latest guidelines provided by the American Heart Association and other globally recognized organizations, ensuring that our trainees receive the most up-to-date, relevant knowledge.
**Key Course Content:**
1. **Understanding Basic Life Support:** Introduction to BLS, its importance, and how it can save lives during cardiac and respiratory emergencies.
2. **CPR Training:** Detailed instructions on performing high-quality chest compressions, providing rescue breaths, and how to perform CPR on adults, children, and infants.
3. **Automated External Defibrillator (AED):** Step-by-step guidance on how to use an AED and the role it plays in the chain of survival.
4. **Choking:** Techniques to handle and alleviate choking in responsive and unresponsive individuals across all age groups.
5. **Rescue Techniques:** Key procedures for single and multiple rescuers, and team dynamics during a rescue operation.
6. **Recovery Position:** How to safely put someone in the recovery position and when it is necessary to do so.
**Learning Outcomes:**
Upon completion of this course, participants will be equipped to:
– Identify the signs of cardiac emergencies, and initiate the emergency response system.
– Perform high-quality chest compressions for adults, children, and infants.
– Demonstrate appropriate use of an AED.
– Provide effective breaths using a mask and ventilation devices.
– Apply the necessary steps to alleviate choking.
– Work as a team in a multi-rescuer environment.
– Understand and be able to execute the steps of the BLS Chain of Survival.
**Duration:**
The course duration is approximately 4 hours, including hands-on practice and skills testing.
**Certification:**
Upon successful completion of the course, including a skills test, students will receive a certificate valid for two years, indicating they are proficient in Basic Life Support, CPR, and AED usage.
This BLS course is perfect for anyone looking to gain or renew their lifesaving skills, boost their confidence, and be prepared for cardiac emergencies. Be a lifesaver – Enroll now!
Show More
What Will You Learn?
In this Basic Life Support (BLS) course, students will learn to identify and respond to cardiac emergencies using high-quality chest compressions, effective rescue breaths, and proficient operation of an Automated External Defibrillator (AED). They will also master the techniques to alleviate choking, apply the recovery position, and collaborate effectively as a team in multi-rescuer situations, in accordance with the latest guidelines provided by the American Heart Association.
Student Ratings & Reviews
No Review Yet