Become accredited as a State Tested Nursing Assistant through our 3 week program!
First Step aims to decrease the workload and employee fatigue, by giving your Nursing Home, Hospital or Assisted living the help it needs. 
A caring, competent, compassionate STNA, in every place, to help brighten your love ones environment in a clean, safe encouraged way.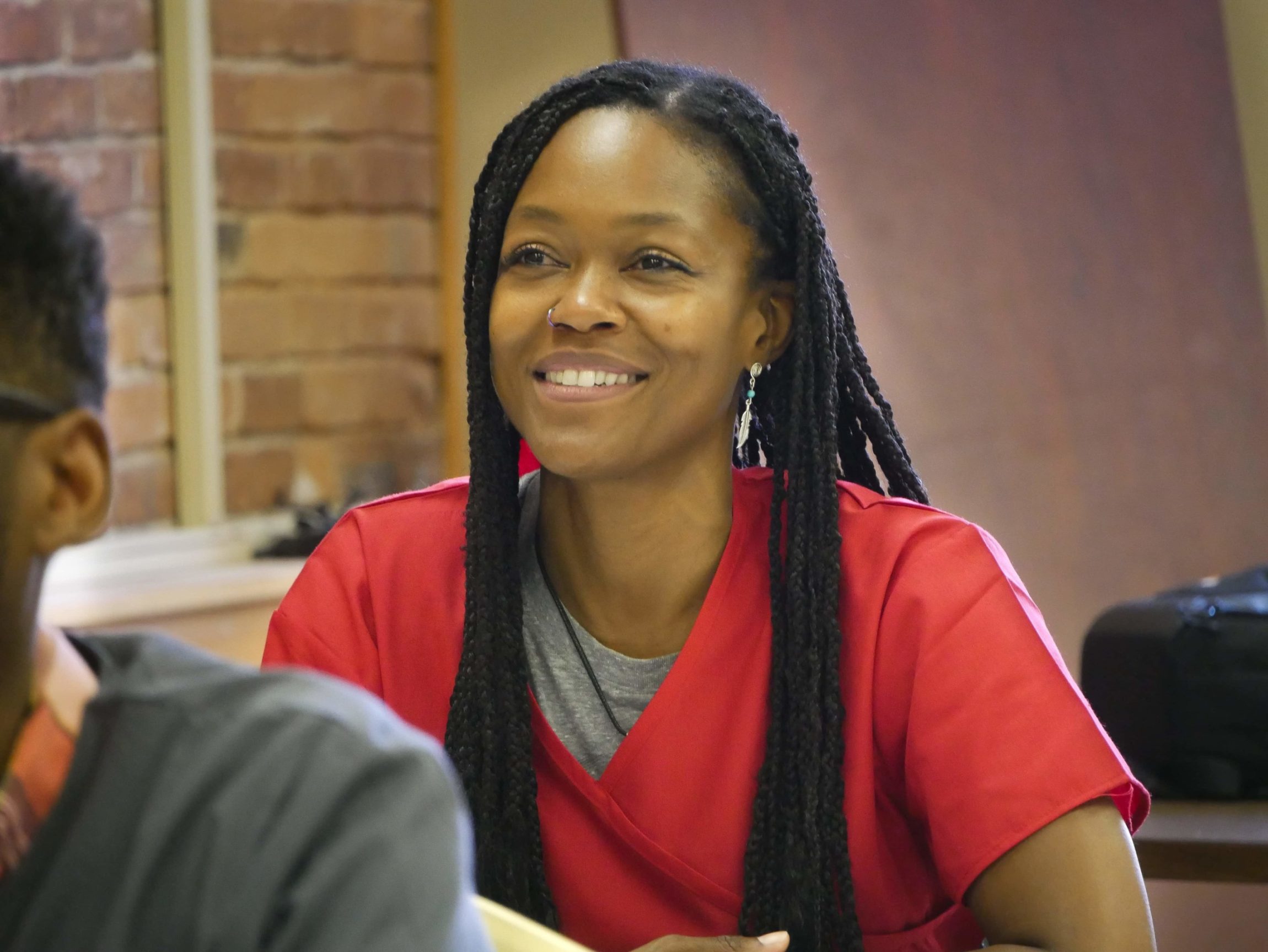 We are certified to certify you in the State of Ohio. Students have the option to take their State Exam at our facility. Providing minimum anxiety & the comfortability of being in a familiar environment.
Based on need and availability, financial assistance MAY be available to you. Contact us for details on how to apply..

WIth our backgrounds, we have been license professionals in the medical field for a long time and continue to love what we do.
View a list of our current offerings.
Meet the husband wife duo owners & instructors of FirstStep, Al & Juanita Brown.